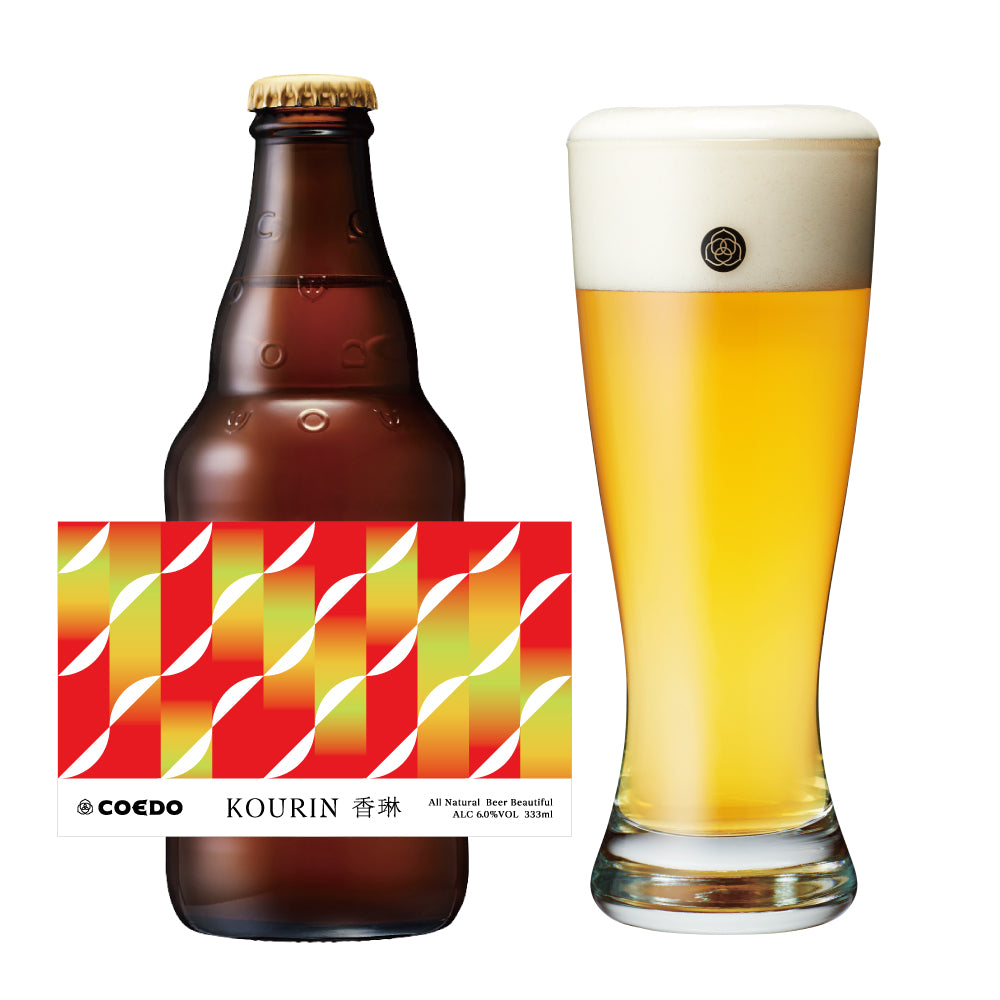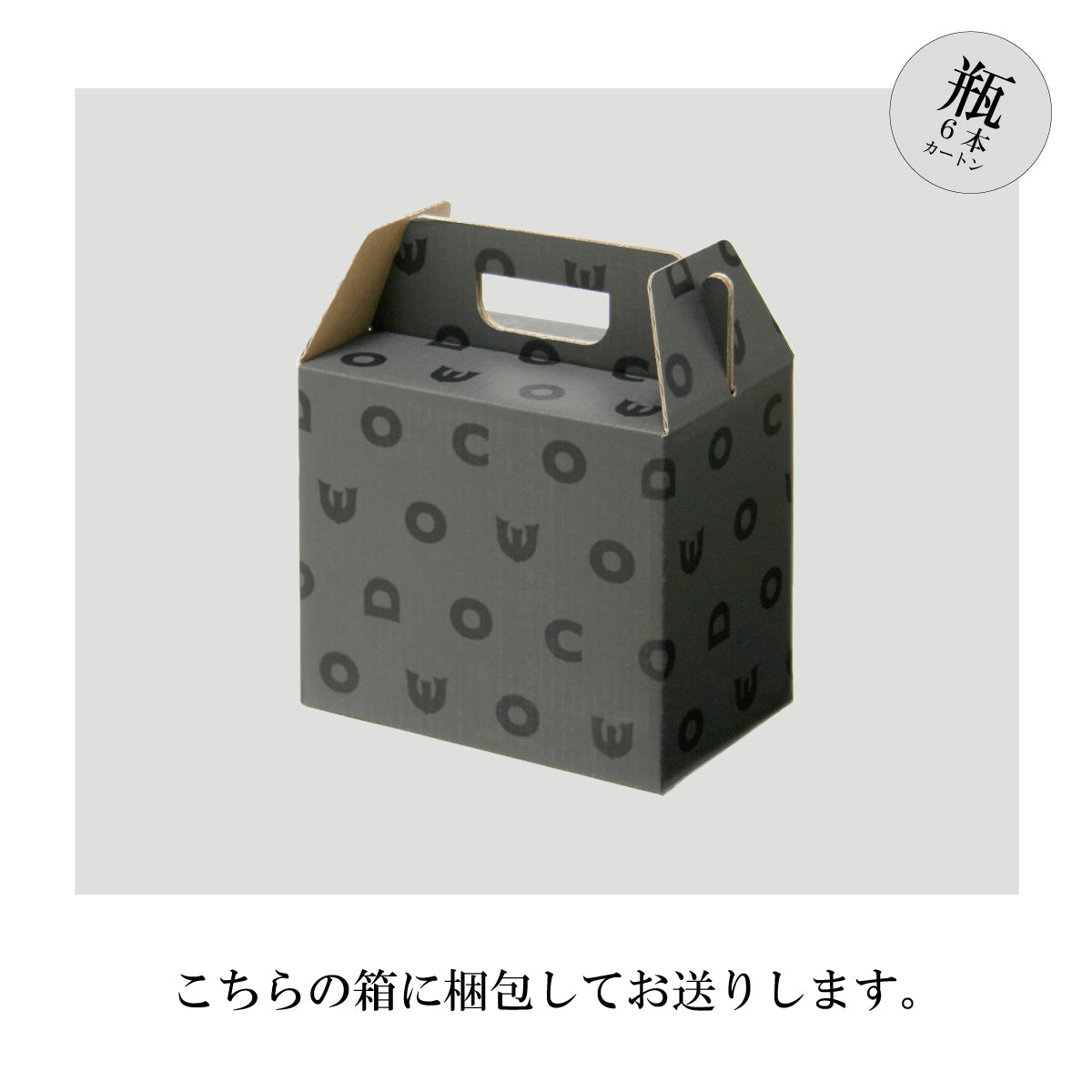 This Brut IPA was created using out-of-spec apples from Saku City, Nagano Prefecture, in the image of a hoppy cider.
The ester character is understated, and the fruity hop aroma reminiscent of citrus and the apple flavor are enhanced, while the sugar content is kept low to create a dry mouthfeel.
With a refreshing aroma, this beer is perfect for early autumn, when the weather is cooler, as the name "Kourin-Kourin" describes, meaning a beautiful ball, etc.
It is classified as happoshu under the Liquor Tax Law.
********************
Kourin -Kourin-

Ingredients: malt, apples (from Saku City, Nagano Prefecture), hops
Beer style: Fruit Brut IPA
Alcohol content: 6.0%
Specifications: 333ml bottle
Number of bottles: 6
Shelf life: 120 days after manufacture
Storage: Refrigeration required
********************
Due to the limited availability of this product, we are unable to offer double packaging.
Shipping Information
Please note
Please enter the expected delivery date and desired delivery time in the remarks column when you place your order.
Orders are usually shipped within 7 business days of placing an order. (Closed on Saturdays, Sundays, and holidays)
In the case of pre-ordered items, the order will be shipped within 7 business days from the scheduled shipping start date.

In the case of payment by convenience store or bank transfer, the order will be shipped after the payment is completed.
Packing and Noshi
Packing Information
We will affix the invoice slip directly to the product.
If you do not wish to have the invoice slip directly affixed, such as for use as a gift, please enter "double wrapping request" in the remarks column.
Double wrapping" means wrapping the product with plastic wrap and affixing the invoice slip on top.
About Noshi
Please specify at checkout if you wish to receive a noshi gift.
We do not offer message cards. Please understand.