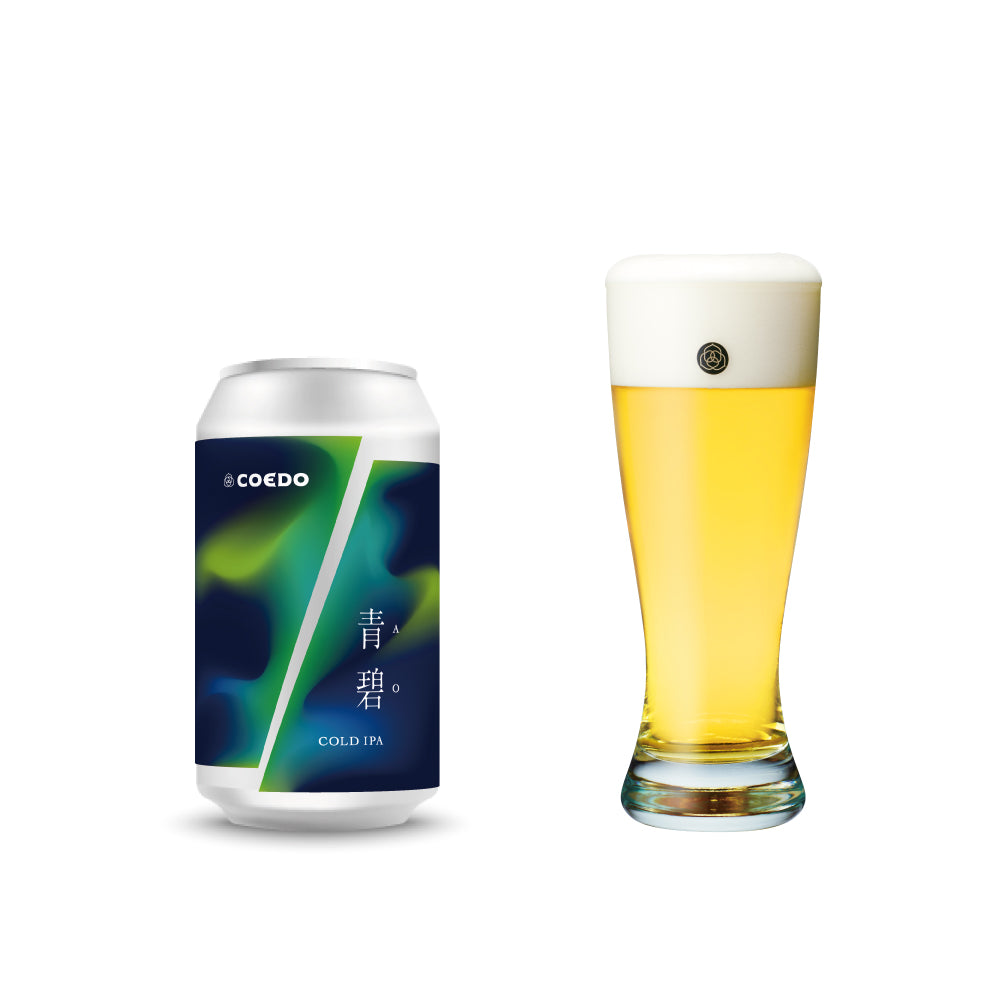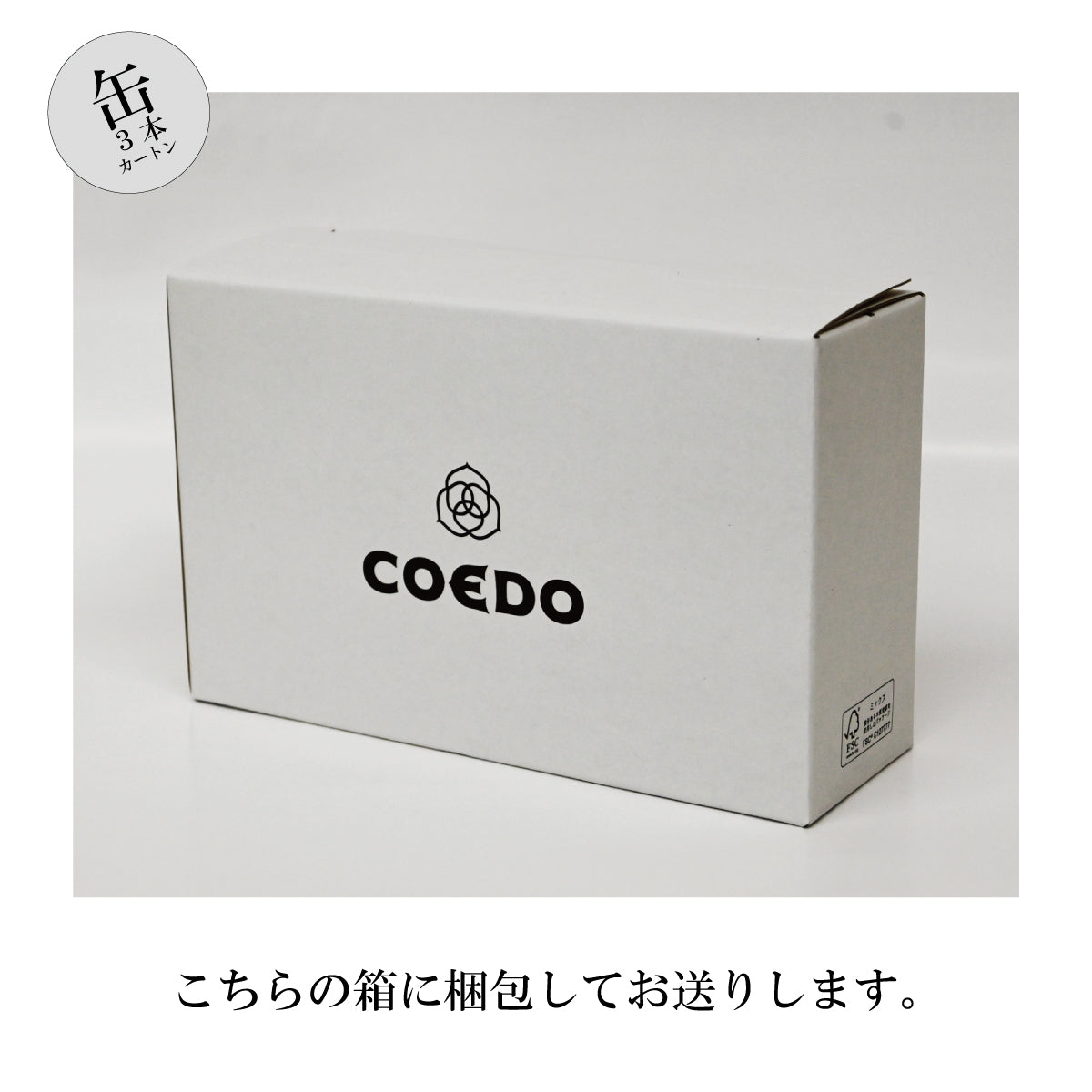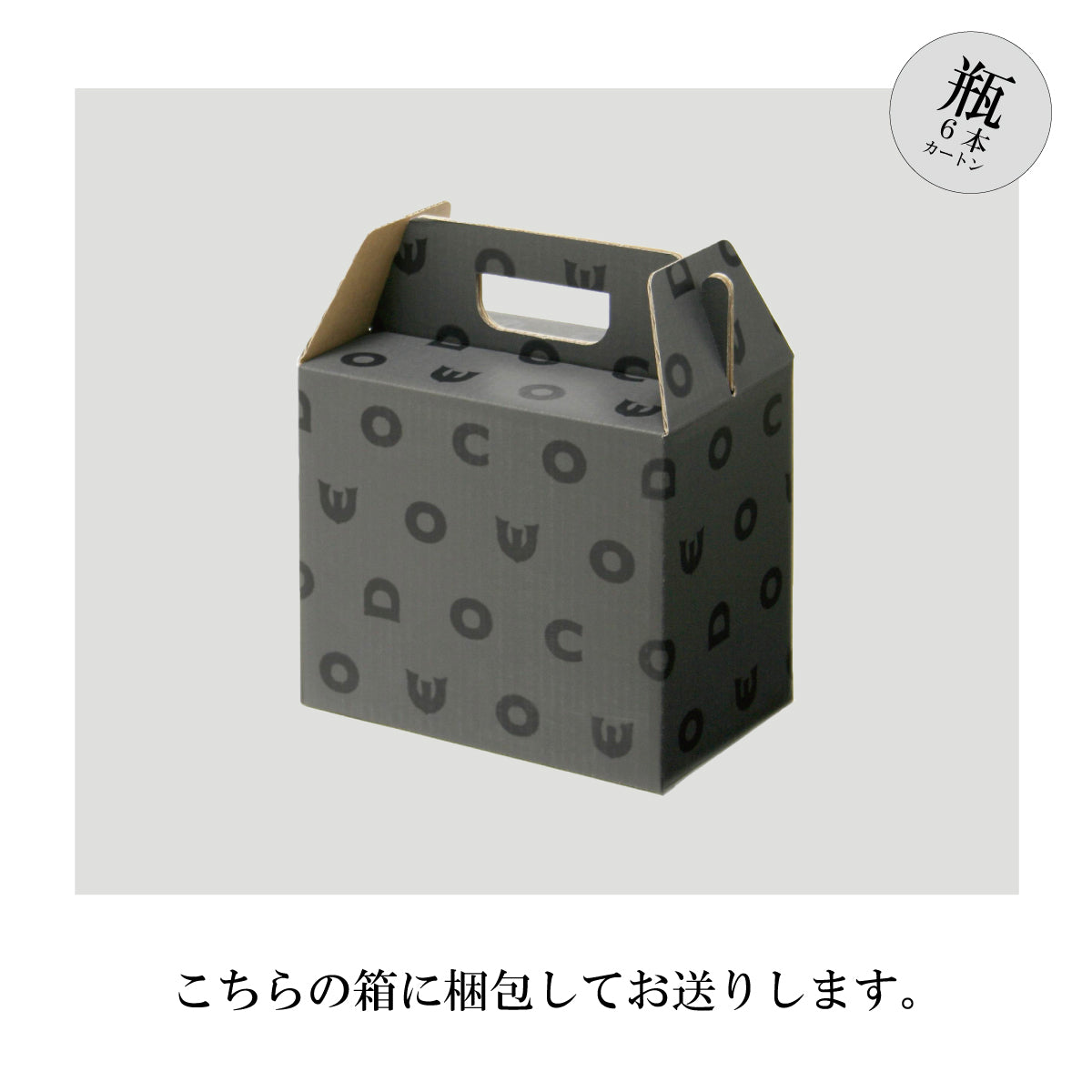 A new limited-quantity product, "Ao Heki-AO," is now available for drinking under clear skies, on the open sea, and in a variety of other settings where "Aoiro" would be appropriate.

The style is cold IPA, with lager yeast fermented at high temperature to bring the aroma of hops to the forefront and create a rich aromatic finish. It is a new style of beer that is called an IPA even though it is a lager.
Enjoy its golden color, light and pleasantly bitter mouthfeel, refreshing hop aroma reminiscent of citrus and pine, and crisp finish.

********************

"Ao Ao"

Ingredients: malt, hops
Beer Style: Cold IPA
Alcohol Content: 6.5%
IBU: 32 (IBU is an international unit of beer bitterness)
Specifications: Can 350ml
Shelf life: 180 days from manufacture
Storage Method: Cool dark place Please store in a cool, dark place.

********************

★We do not offer double packaging due to the limited quantities of this product.
Shipping Information
Please note
Please enter the expected delivery date and desired delivery time in the remarks column when you place your order.
Orders are usually shipped within 7 business days of placing an order. (Closed on Saturdays, Sundays, and holidays)
In the case of pre-ordered items, the order will be shipped within 7 business days from the scheduled shipping start date.

In the case of payment by convenience store or bank transfer, the order will be shipped after the payment is completed.
Packing and Noshi
Packing Information
We will affix the invoice slip directly to the product.
If you do not wish to have the invoice slip directly affixed, such as for use as a gift, please enter "double wrapping request" in the remarks column.
Double wrapping" means wrapping the product with plastic wrap and affixing the invoice slip on top.
About Noshi
Please specify at checkout if you wish to receive a noshi gift.
We do not offer message cards. Please understand.