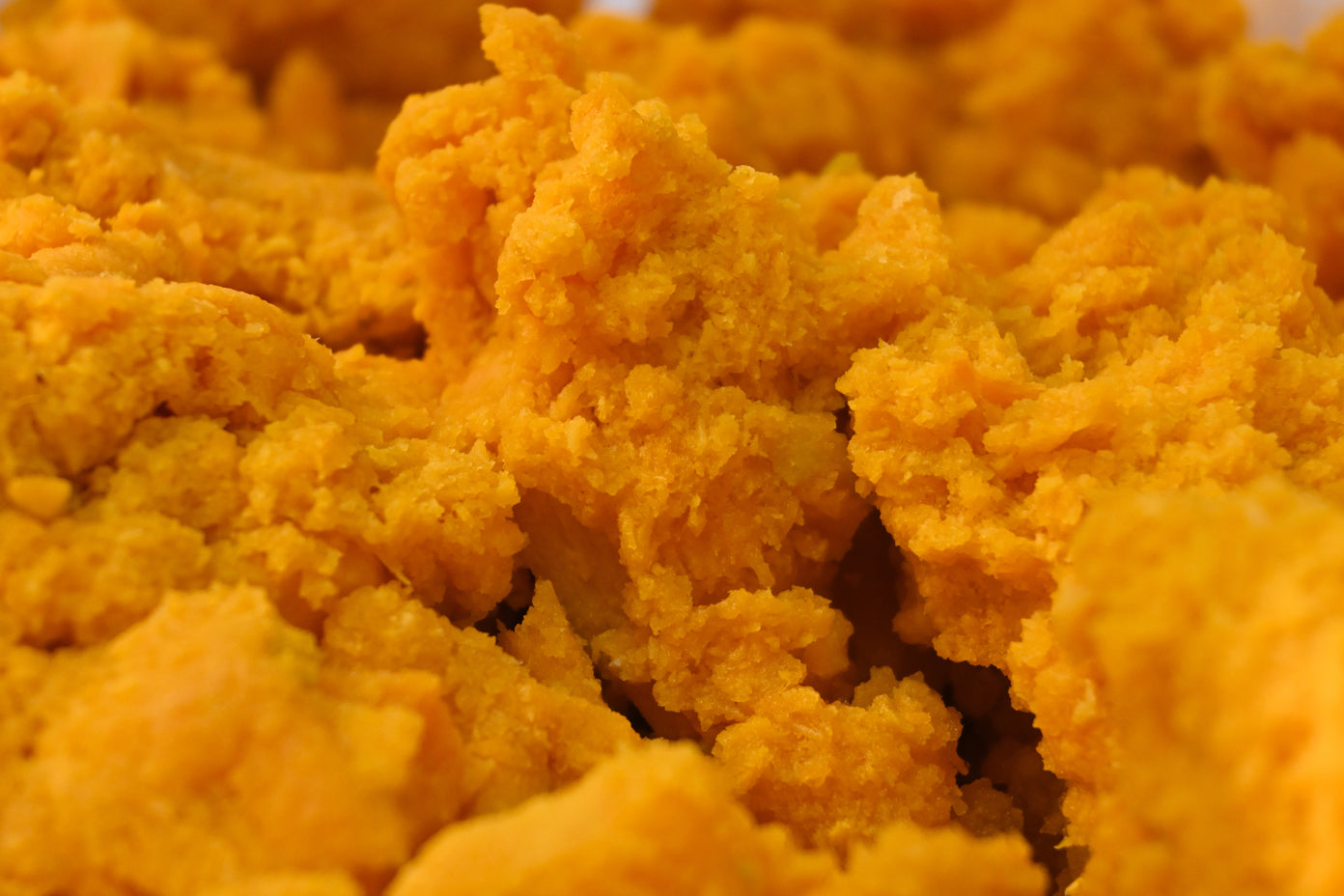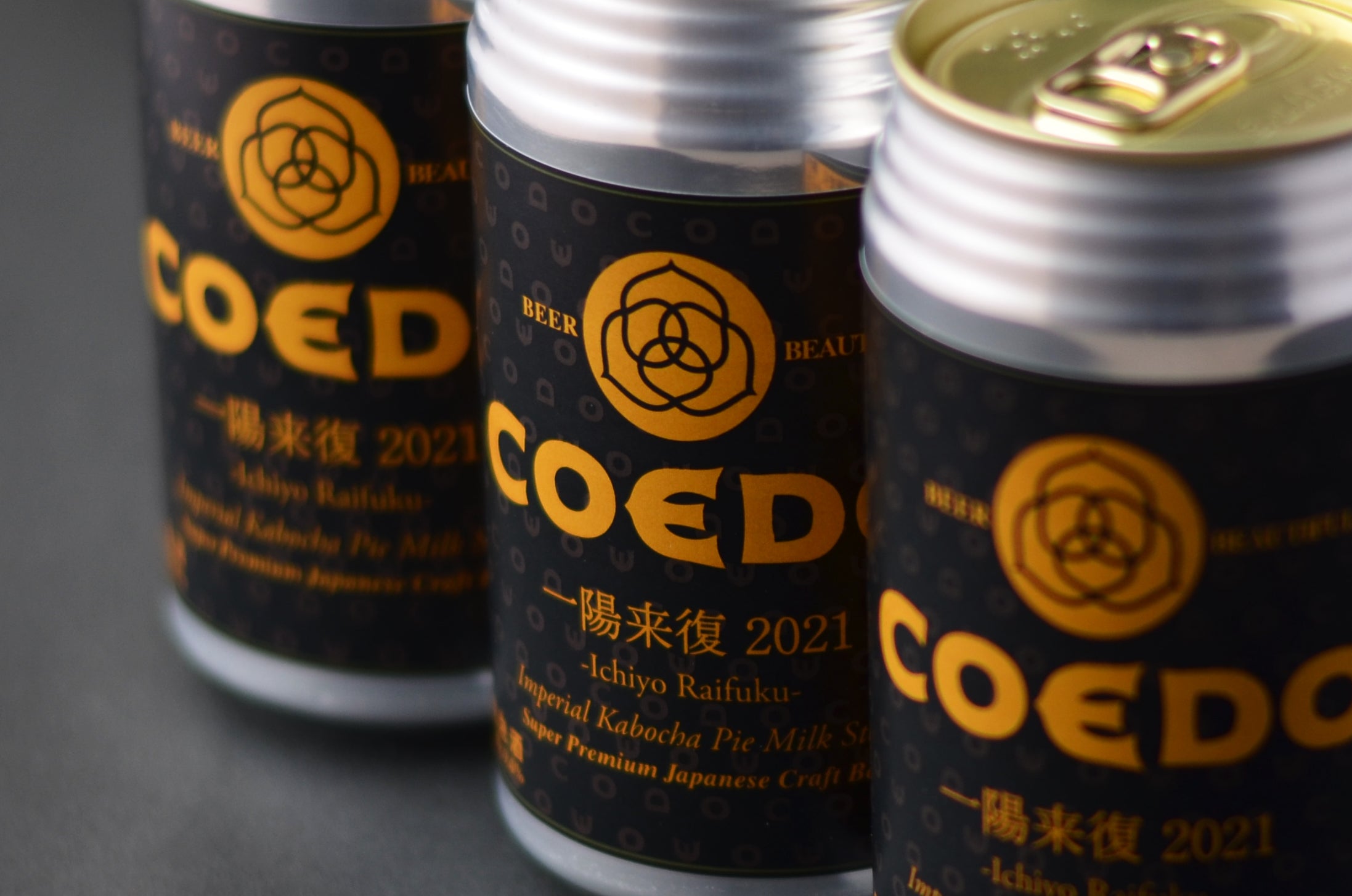 Ichiyo Raikyoku" is brewed on the winter solstice, when the yin ends and the yang begins to rise, and delivered on Setsubun, when the long, cold winter turns into the season when greenery begins to sprout.
The spice aroma and milky mouthfeel make this pumpkin pie pastry stout as rich and sweet as a dessert.
All of the pumpkins used are products that are cut, packaged, and shipped by COEDO's parent company, Kyodo Shoji Co.
Only out-of-spec pumpkins that could not be marketed due to their shape or blemishes were used as ingredients for the beer. Craftsmen peeled them by hand, pre-processed them in a food processor, and put them in the brewing process on the winter solstice.
Ichiyo-iraihebi": to be in good luck after a series of bad events.
We send this to you with hopes and wishes that you will be in good health and be able to spend lively time with friends and family soon.
Pumpkin used
・Kabocha (Chestnut Tenka from Chiba Prefecture)
・Butternut pumpkin (from Nagano and Kochi Prefectures)
********************
Ichiyo Raifuku 2022
Ingredients: malt, hops (Cascade, Centennial), pumpkin, lactose, cinnamon, vanilla bean
Beer style: Kabocha Pie Pastry Stout
Alcohol content: 6.0%
Specifications: 333ml bottle
Shelf life: 120 days from manufacture Days
Storage Method: Refrigeration required
*Because it is filled unfiltered, it may contain pumpkin fibers and yeast-derived lees, but this does not affect its quality.
********************
Shipping Information
Please note
Please enter the expected delivery date and desired delivery time in the remarks column when you place your order.
Orders are usually shipped within 7 business days of placing an order. (Closed on Saturdays, Sundays, and holidays)
In the case of pre-ordered items, the order will be shipped within 7 business days from the scheduled shipping start date.

In the case of payment by convenience store or bank transfer, the order will be shipped after the payment is completed.
Packing and Noshi
Packing Information
We will affix the invoice slip directly to the product.
If you do not wish to have the invoice slip directly affixed, such as for use as a gift, please enter "double wrapping request" in the remarks column.
Double wrapping" means wrapping the product with plastic wrap and affixing the invoice slip on top.
About Noshi
Please specify at checkout if you wish to receive a noshi gift.
We do not offer message cards. Please understand.