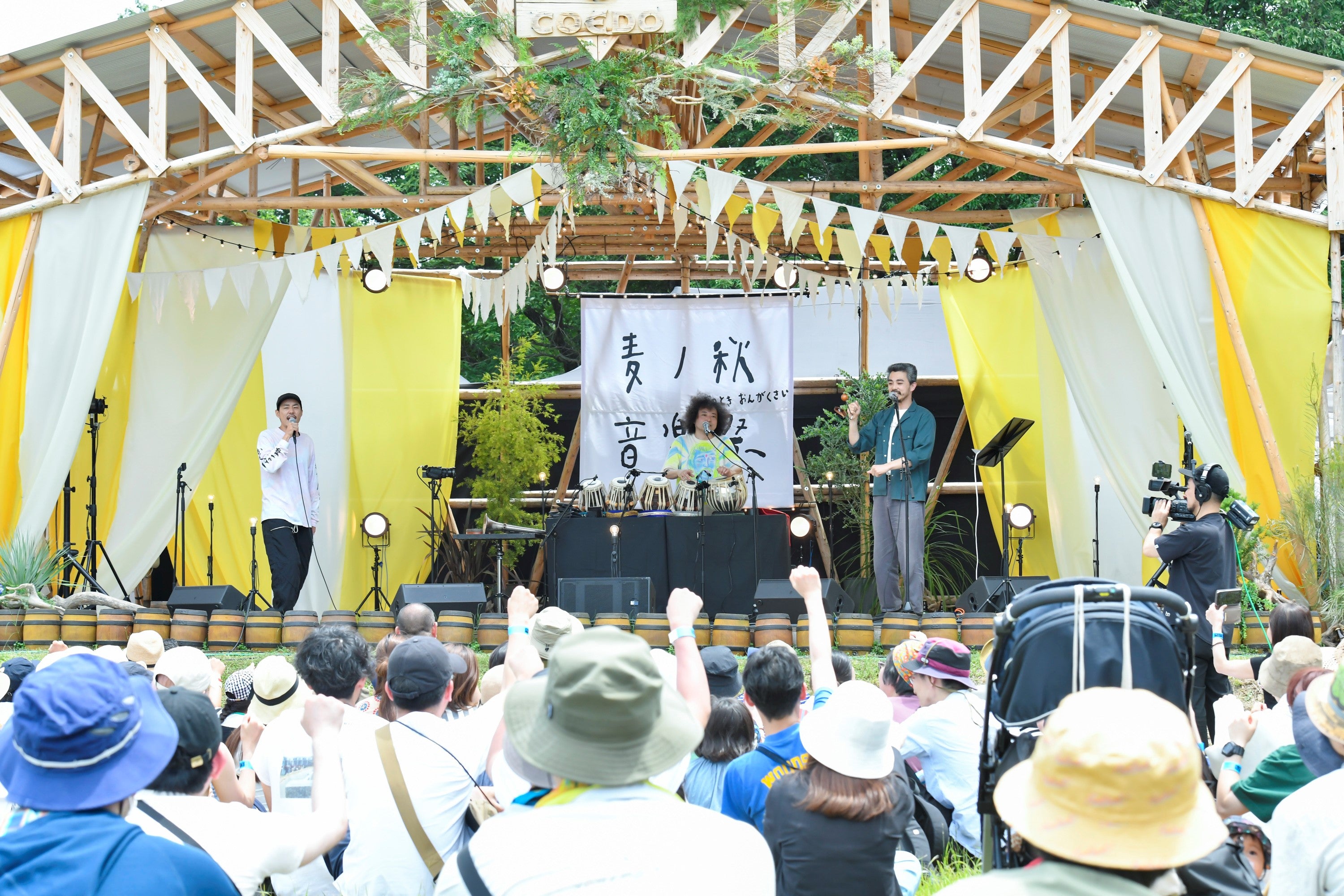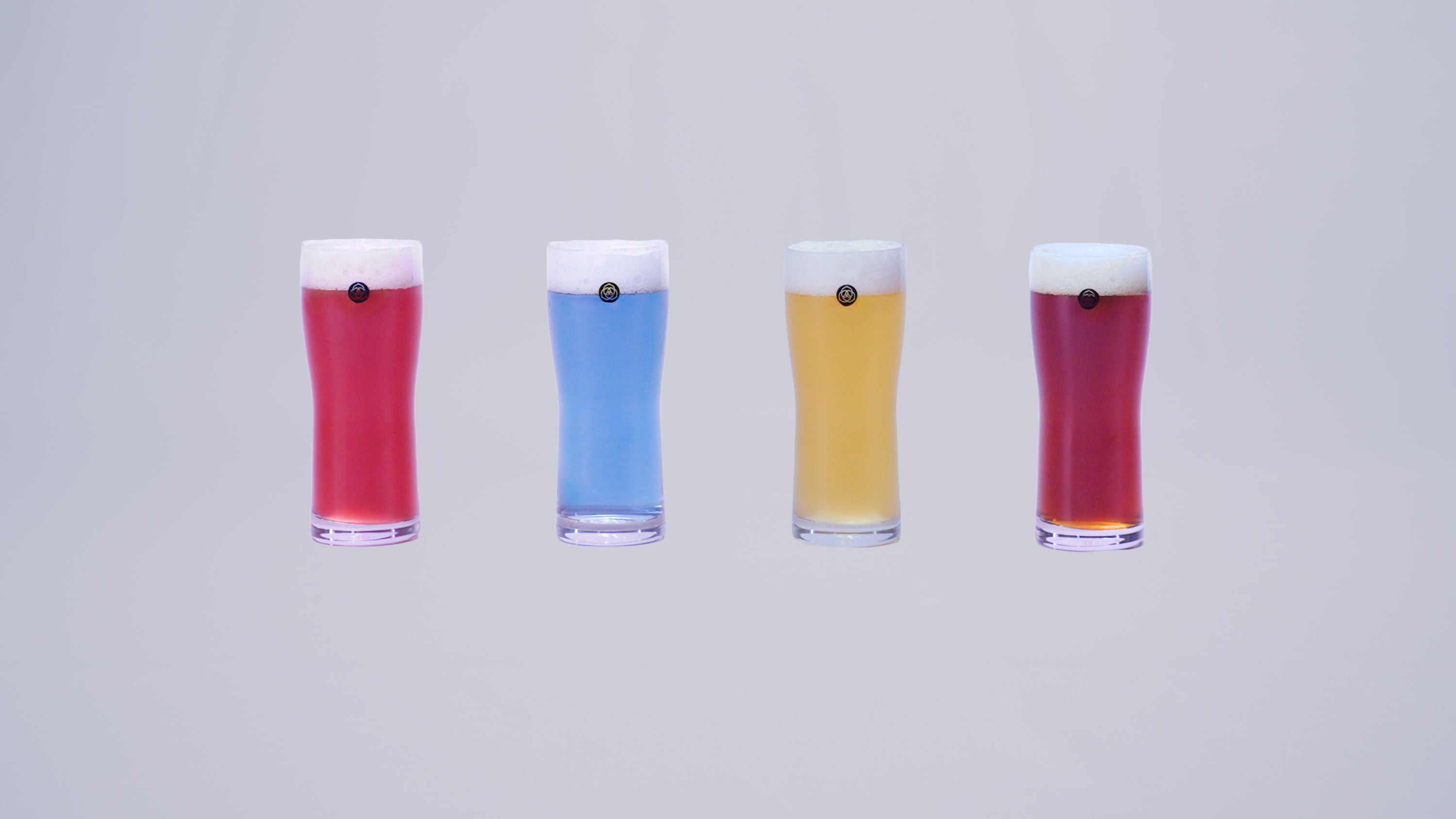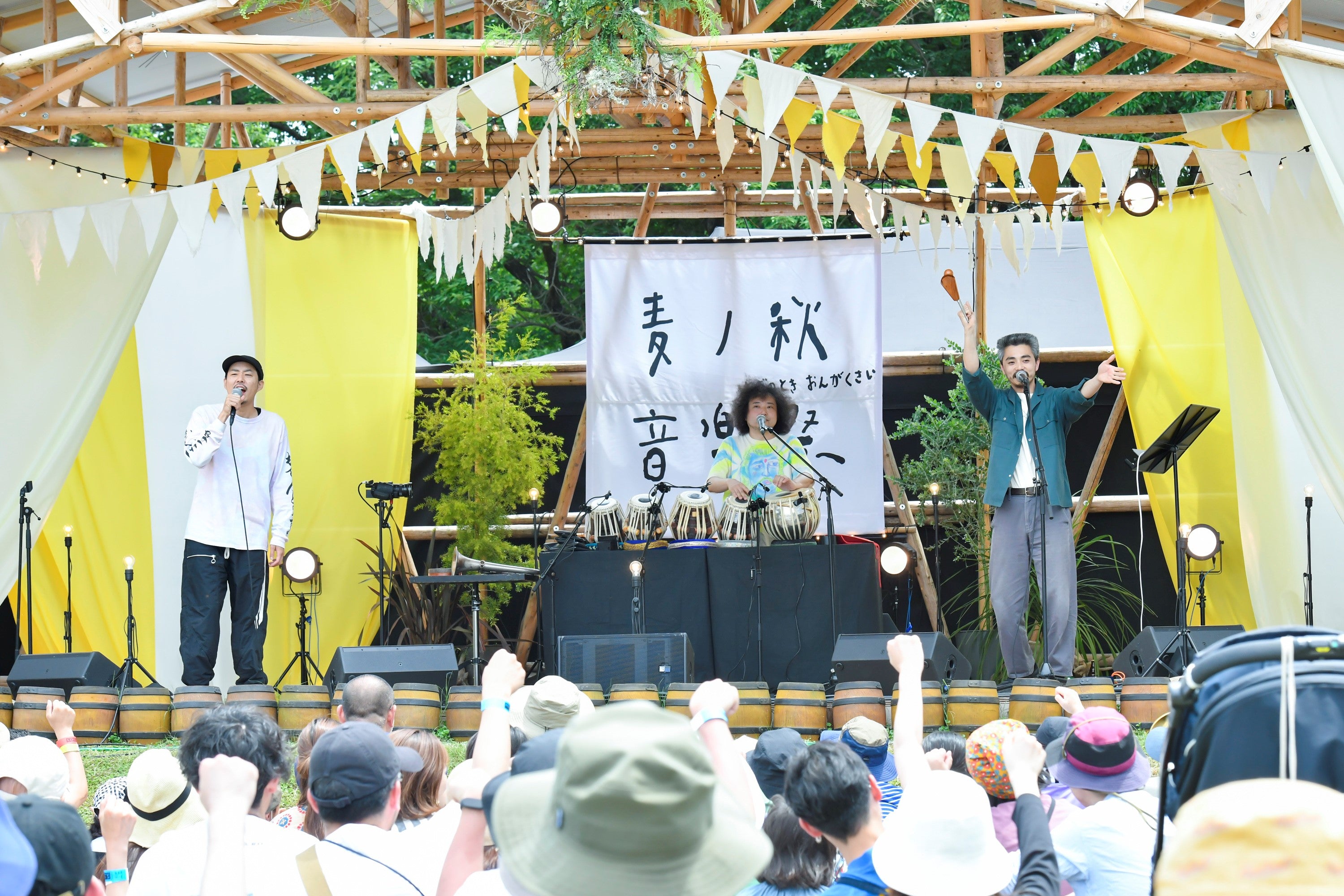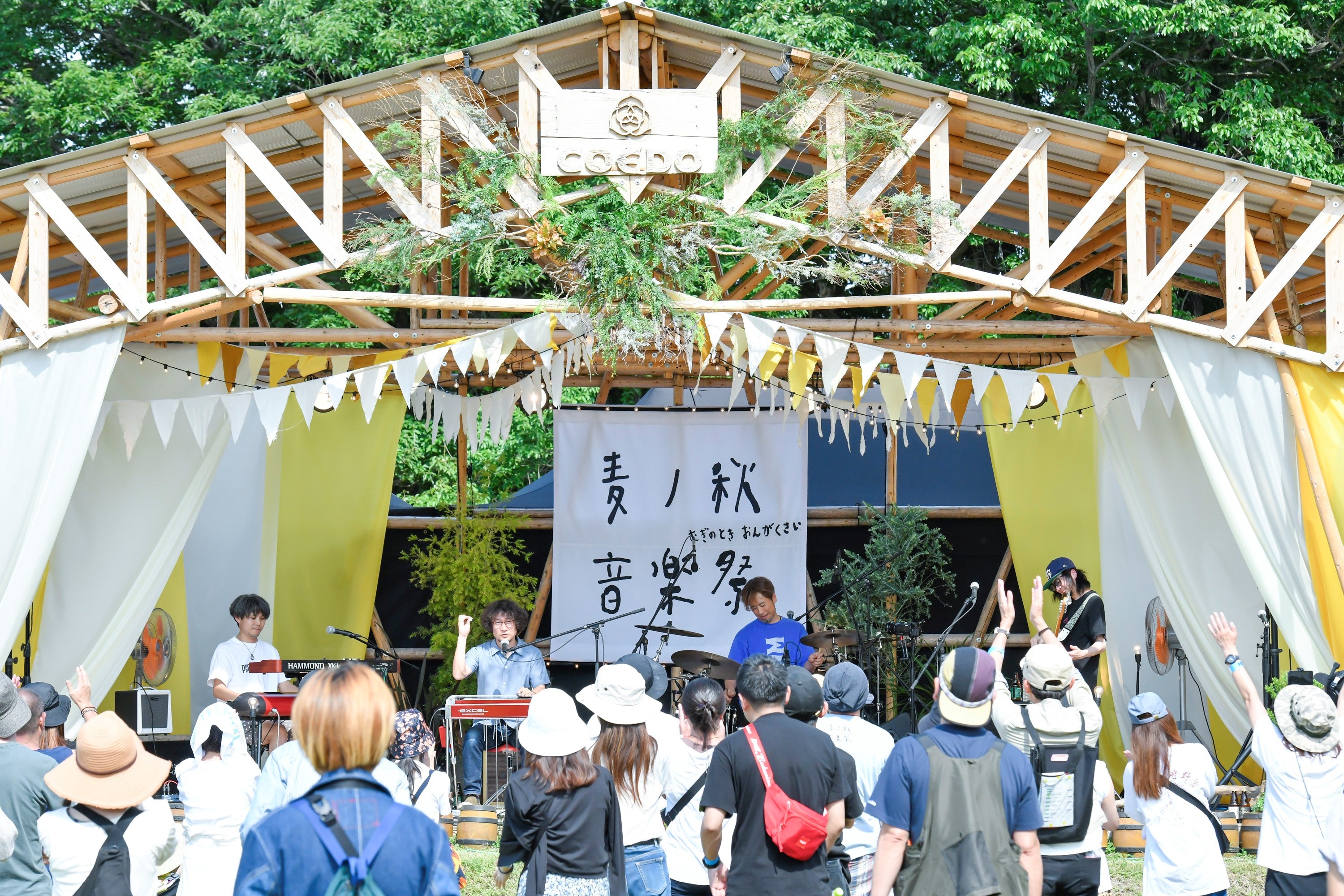 2023年5月27日(土)、28日(日)の2日間にわたってCOEDOクラフトビール醸造所敷地内で開催された「麦ノ秋音楽祭2023」のライブの模様を67分間に凝縮したダイジェストムービー上映会を川越スカラ座で開催します。
<<<上映アーティスト>>>
■U-zhaan × 環ROY ×鎮座DOPENESS
■PHONO TONES
■LOW IQ 01
■とまとくらぶ
■Caravan
■田島貴男(Original Love)
<<<上映曲目>>>
【U-zhaan × 環ROY ×鎮座DOPENESS】 地獄の温泉 ギンビス リズム
【PHONO TONES】 The sky's the limit Tick & Tock
【LOW IQ 01】 SNOWMAN MAIKIN' MAGIC
【とまとくらぶ】 故郷
【Caravan】 Free Byrd アイトウレイ
【田島貴男(Original Love)】 フィエスタ 接吻
・日程:2023年10月11日(水)19:00上映開始
・上映時間:67分
・会場:川越スカラ座(埼玉県川越市元町1丁目1−1)
・料金:1,000円(COEDOビール1杯付き)
・定員:先着100名様
Shipping Information
Please note
Please enter the expected delivery date and desired delivery time in the remarks column when you place your order.
Orders are usually shipped within 7 business days of placing an order. (Closed on Saturdays, Sundays, and holidays)
In the case of pre-ordered items, the order will be shipped within 7 business days from the scheduled shipping start date.

In the case of payment by convenience store or bank transfer, the order will be shipped after the payment is completed.
Packing and Noshi
Packing Information
We will affix the invoice slip directly to the product.
If you do not wish to have the invoice slip directly affixed, such as for use as a gift, please enter "double wrapping request" in the remarks column.
Double wrapping" means wrapping the product with plastic wrap and affixing the invoice slip on top.
About Noshi
Please specify at checkout if you wish to receive a noshi gift.
We do not offer message cards. Please understand.