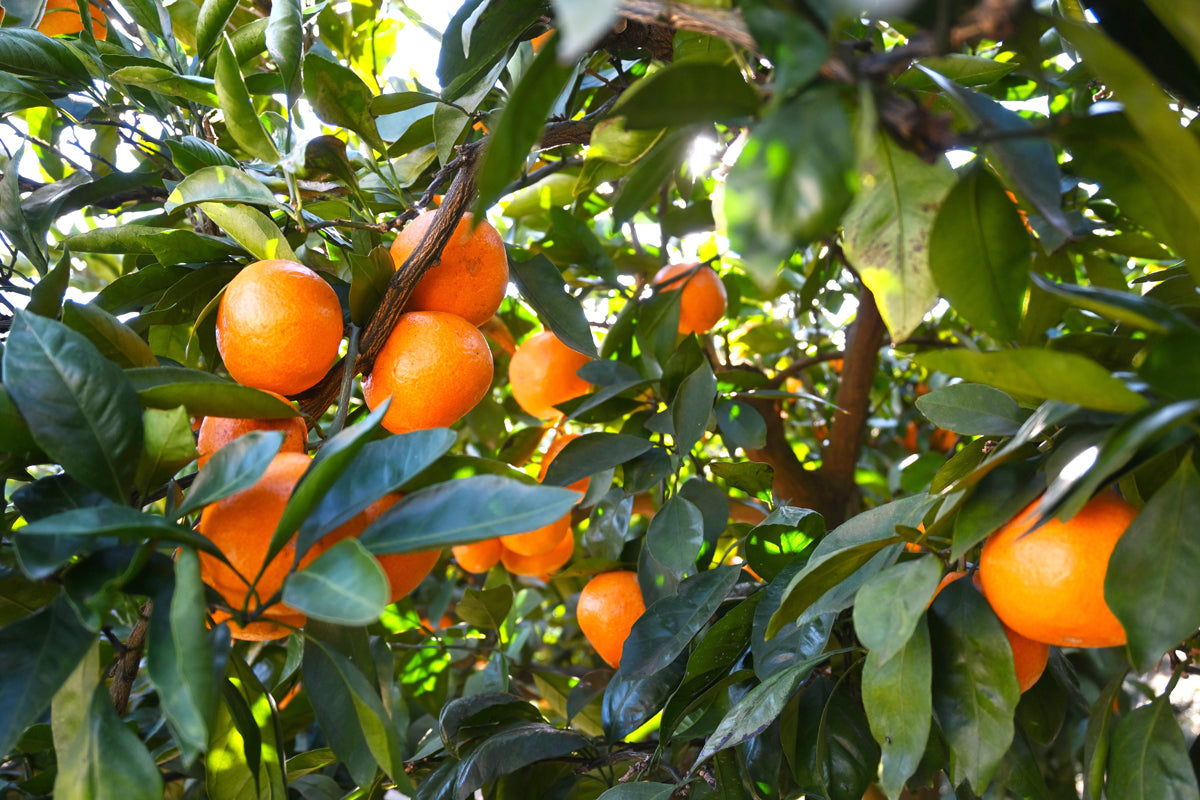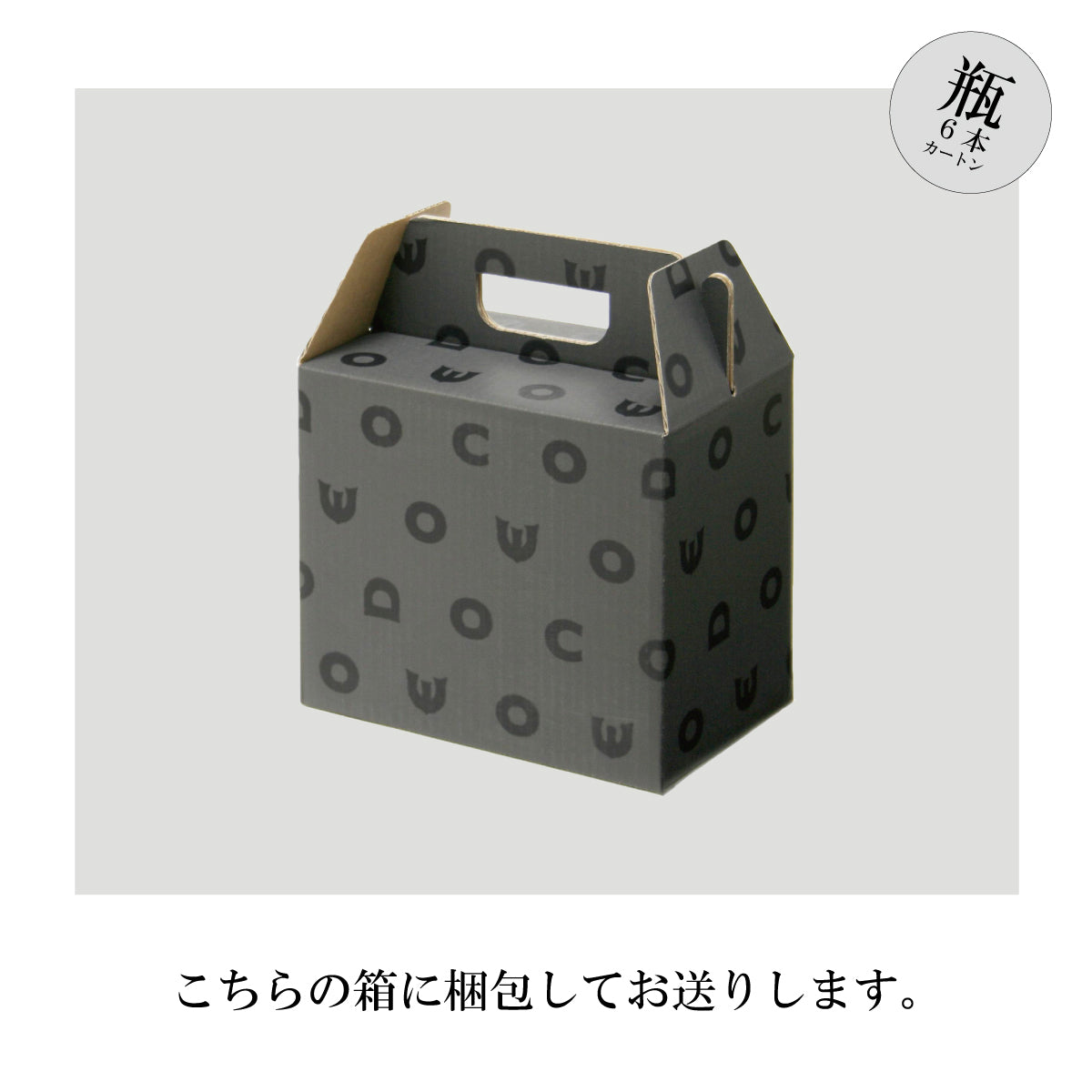 This Belgian Wheat Ale is made with mandarin oranges from Yorii-machi, Saitama Prefecture, which boasts over 400 years of history.
Yorii-machi mandarins are grown in a way that takes advantage of the basin's unique climate, which is warmer in the higher elevations than in the lower elevations, and are characterized by their sweet and sour taste.
The young brewing staff experimented with various recipes to create a beer with a rich mikan flavor, perfect for the transition from winter to spring.
The sour, fruity, herbal flavor, consisting of wheat malt, coriander seeds, and Belgian yeast, is given a fruit-derived aroma and tartness by the use of citrus juice and peel. Along with its refreshing mouthfeel, rich aroma and flavor, it finishes crisp and clean while retaining a somewhat Japanese character.
The name "Koka-baran" comes from the yellow color of the oranges that spread over the majestic mountains, as if they were in full bloom under the sunlight.
This is a small batch brewed at Kawagoe Brewery. Please note that the number of bottles is limited.
********************
Ouka Ranman" to be released in 2022
Ingredients: Malt (including wheat malt), hops, mandarin orange juice (from Yorii-machi, Saitama Prefecture), coriander, mandarin orange peel (from Yorii-machi, Saitama Prefecture)
Style: Belgian Wheat Ale
Alcohol content: 5.0%
IBU: 17 (IBU is an international unit for beer bitterness)
********************
Shipping Information
Please note
Please enter the expected delivery date and desired delivery time in the remarks column when you place your order.
Orders are usually shipped within 7 business days of placing an order. (Closed on Saturdays, Sundays, and holidays)
In the case of pre-ordered items, the order will be shipped within 7 business days from the scheduled shipping start date.

In the case of payment by convenience store or bank transfer, the order will be shipped after the payment is completed.
Packing and Noshi
Packing Information
We will affix the invoice slip directly to the product.
If you do not wish to have the invoice slip directly affixed, such as for use as a gift, please enter "double wrapping request" in the remarks column.
Double wrapping" means wrapping the product with plastic wrap and affixing the invoice slip on top.
About Noshi
Please specify at checkout if you wish to receive a noshi gift.
We do not offer message cards. Please understand.